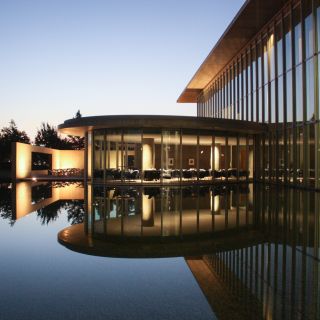 1. Cafe Modern
Fusion / Eclectic | Fort Worth Cultural District & TCU
Booked 24 times today
The food is always excellent at the Modern but this visit was exceptional, even for them. Roasted Brussels sprouts were wonderful and the Apple walnut cake was a fabulous ending to a wonderful meal.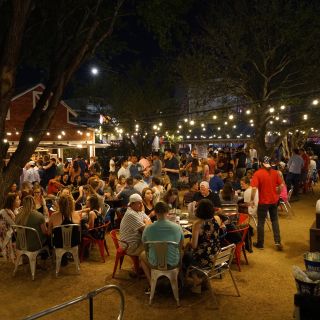 2. America Gardens
American | Fort Worth Downtown
Had a group of 20, great place for a group event, sage was very friendly and attentive. Food was ok, little pricey and being from out of town hoped for some more meat options other than chicken and burgers.