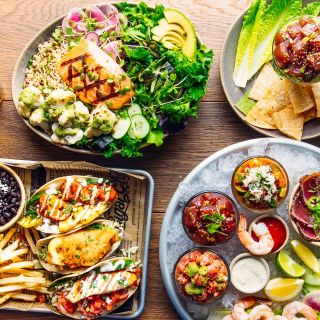 Always enjoy our meal here! Douglas is our favorite waiter!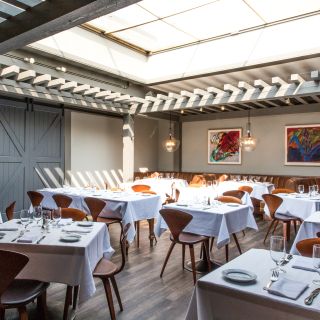 Best restaurant in downtown Mill Valley!
What a hidden Gem.... after driving past this location for years on the 101, I finally was able to try it for lunch. Looking forward to trying the Happy Hour and outside seating once the weather turns for the better.