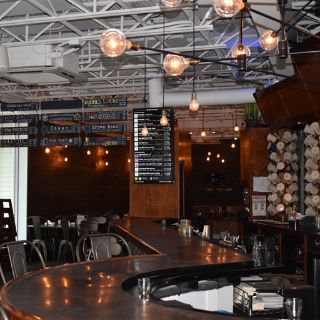 1. True West Brewery
American | Acton
Booked 2 times today
Great beer and great food. A fun place for a bunch of friends to get together.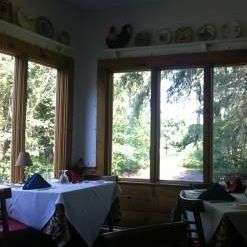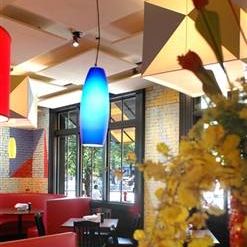 3. Not Your Average Joe's Acton
Contemporary American | Acton
Booked 8 times today
Our group of 12 had a great meal at NYAJ. Our server was great and our food was prepared very quickly and was delicious. The menu offered good choices for meat eaters and vegetarians in our party. We will come again.