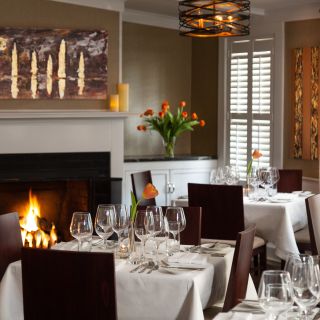 1. Cuvée at Chatham Inn
Contemporary American | Chatham
Booked 2 times today
The food was very good. Presentation was interesting and the menu had decent variety. A little high priced but certainly competetive with CBI and Wequassette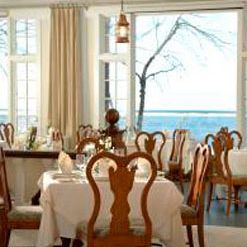 2. Stars – Chatham Bars Inn
Contemporary American | Chatham
A bit staid and old fashioned in design but food is classic and well prepared. Staff was energetic as there appeared to be a lack of help on the night I was there.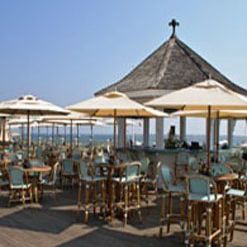 3. Chatham Bars Inn - The Beach House
Seafood | Chatham
From the moment we arrived, we were greeted with kindness!! From the parking attendants, hostess, bartenders, and waiter!! Food was plentiful and delicious! The variety seemed endless and we tried just about everything!! You can't beat the view either- it is priceless! Thank you CBI Beach House for...