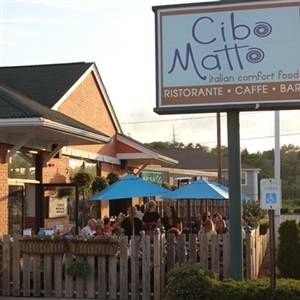 Nice place but a little pricey for what you get. My ribeye (special of the night) ordered medium was well done and my friends ribeye ordered mid-well was charred. Literally had burnt charred edges and was very dry. The side of grilled asparagus and mashed potato we're well seasoned and cooked...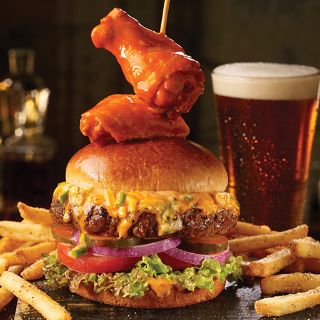 Music was too loud. Question in survey makes loud music seem like a good thing. We are there for the company of our table mates and find having to talk loud in order to communicate is a negative.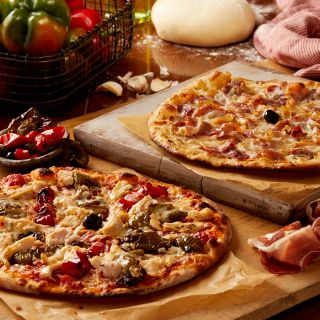 Always great! We love Mansfield Bertucci's!