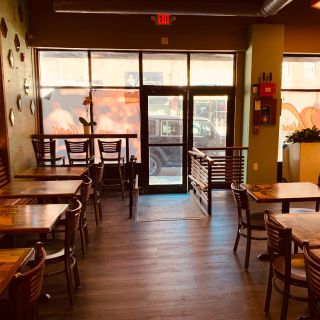 My wife and I dined at Valsos for Valentine's day and it couldn't have gone better. Every tapas plate and drink we ordered was amazing. This is probably one of the best tapas restaurants we've been to. I highly recommend you checking out Valsos some night soon!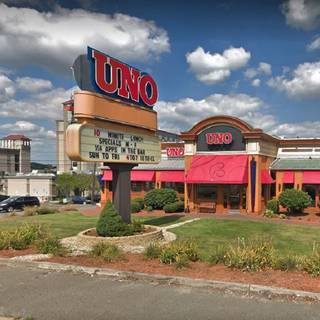 Love this restaurant! The vegan pizza was really good! Server was excellent! Great job Uno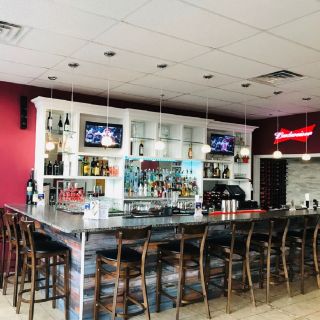 I got the Chicken Parmigiana and it was very large and very tasty. It also came with pasta. It was a little pricey but the amount of food was worth it.