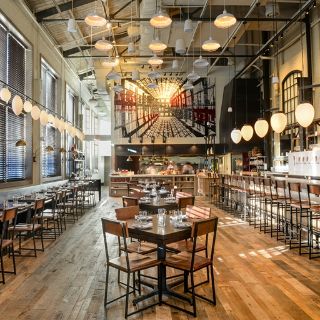 Hade a great meal with future parent in laws. Everything was great. Appetizers to espresso!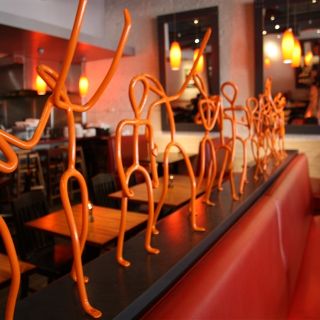 I love all of the NYAJ locations,but especially Watertown!!! Wonderful gluten free foods, that's what keeps me coming back. xxxxxxxxxxxxxxxxxxxxxxxxxxxxxxxx xxxxxxxxxxxxxxxxxxxxxxxxxxxxxxx xxxxxxxxxxxxxxxxxxxxxxxxxxxxxx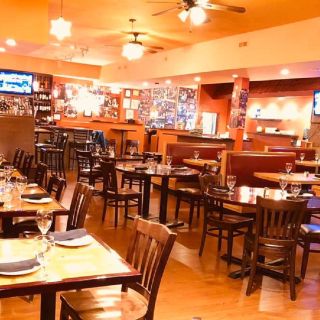 We went there for a casual dinner with friends and were very pleasantly surprised. The food was close to Indian food with some Nepali dishes we tried as well. Everything we had was really good, the service was excellent and the place is nice and easy to get to (and they have parking). We will go...