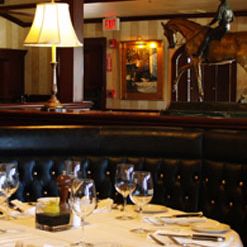 1. Coach Grill
Steakhouse | Wayland
Booked 27 times today
Another great meal at the Coach Grill! Love this place! Excellent food and very friendly staff.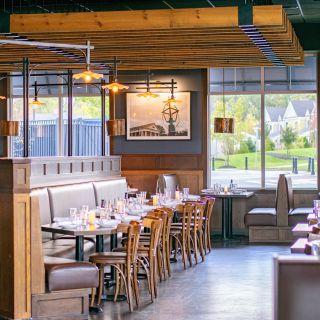 2. The LOCAL Kitchen & Drinks of Wayland
American | Wayland
Booked 3 times today
First time eating here. Excellent service, great diverse menu, food was delicious, ample drink selections, and comfy tables. Will definitely be back.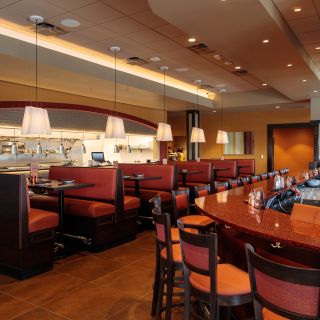 3. 110 Grill - Wayland
American | Wayland
Booked 11 times today
Never disappointed with the 110 grill. They do an amazing job and I love their gluten free menu as someone who has a gluten allergy it is nice to have such great quality good to eat