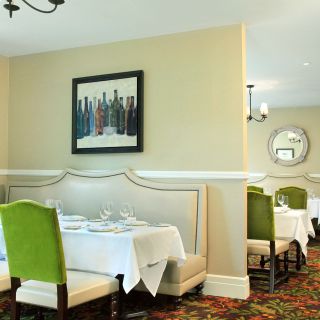 The Bretton Arms dinner experience is Elegant and Gracious.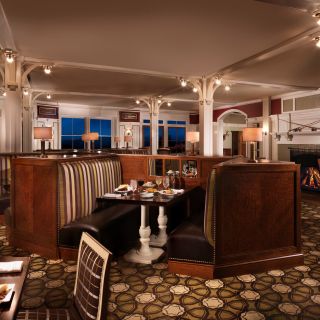 The hostess and staff were kind and gracious and greeted us for our Anniversary. Food was excellent!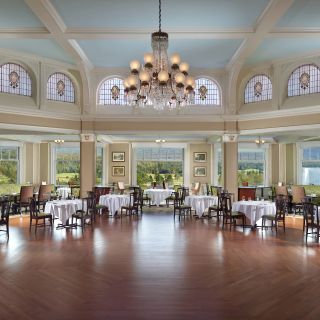 Gracious service, very attentive without being intrusive. Atmosphere matched the service, a grand dining room of a more opulent era. the menu choices were broad ranging and our choices, appetizer, entre and desert, were prepared and executed nicely. we thoroughly enjoyed our evening.