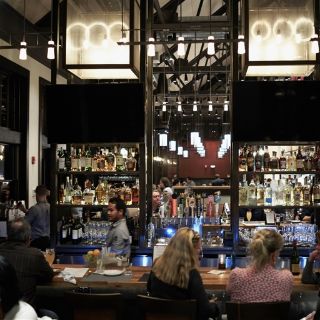 1. Forge and Vine
Contemporary American | Groton
Booked 39 times today
We had a wonderful time. Our waitress was exceptional, which made our time so much more fun. She was very knowledgeable about how the meals were prepared, very friendly and attentive. Our food was well portioned, creative in flavor and delicious. Highly recommend.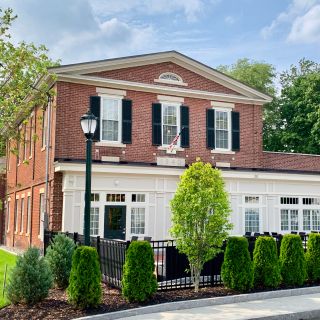 2. Groton Station House Restaurant
American | Groton
Booked 30 times today
This was our first visit to the Groton Station House Restaurant. The food was great, the service was excellent and I could actually hear the other people at my table during a conversation. The food was a little pricey but very good.